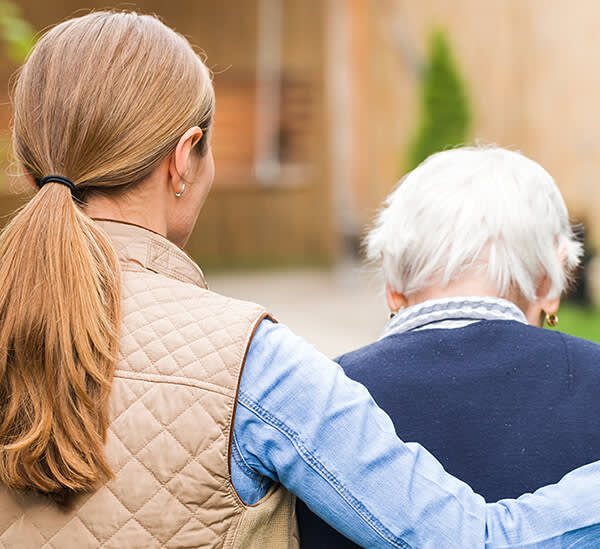 Committed to Helping Families Achieve Their Goals
We are a retirement protection law firm committed to helping retirees and their families pursue their goals and face their challenges. With our counsel, we believe you will be better able to identify your path forward, make better strategic decisions, and attain your goals overall.
At the Law Offices of Charles Bull, we focus on helping you with both routine and complex retirement decisions. We have experience in protecting retirement through the use of wills, trusts, and much more. You can trust us to guide your and your family's retirement choices and should probate become necessary we are here to guide you through stressful times.
The Law Offices of Charles Bull has relationships with other professionals in a variety of legal fields. If we cannot provide the assistance you need, we know trusted attorneys and other legal professionals who do. Please contact us if you have any questions about our firm or the legal services we provide.